Understanding the client brief
Step one is always to understand the client's goals, constraints, scope of research, as well as deliverables and key milestones. Once you understand the objectives, then it's time to head into the field.
For PB, lunchtime becomes extremely crowded with many to-go customers literally spilling out onto the laps of diners who eat-in. It's an uncomfortable experience for everyone involved.
Initial Field Observations
We arrive before lunch to explore the store. One thing that immediately catches our attention is the small menu boards situated right before the ordering station. We watch multiple people, including this woman, stop to read the menu while the cashier invites her to order. Hurried, she walks forward but continues looking back at the menu.
The Mad Lunch Rush
Lunch is upon us and the line extends farther than we anticipate. Notice the two doors. The door on the right is actually the exit but because the line is so long, it soon becomes the entrance to customers who want to quickly get to the back of the line.
Customer Interviews
Observations are helpful, but there's nothing like hearing directly from customers. PB's goal is to deliver "thoughtful food, fast" but not everyone believes they're fast. Above, a customer shares his views about the ordering experience at PB: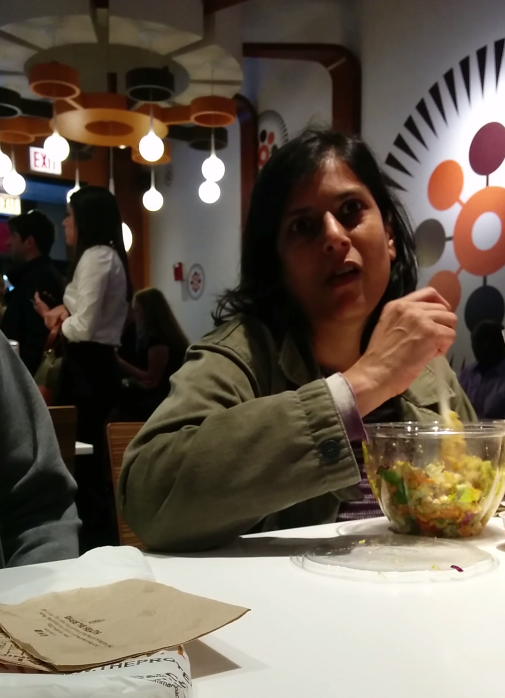 Silence is your friend
Ari Gold says it best but in interviews, once you ask your question, stop. It's time to develop your empathy and just listen. You can quietly affirm, and reflect their language back to them, but let your interviewee shine.
Insight 1: Perception is Reality
People perceive long lines to mean long waits -- even if it's not true. When we ask customers how long they think they've waited, they'll often say 15 minutes. Yet, our timers show an average of 10 minutes flat. That's 50% more wait time being attributed that doesn't exist!

Insight 2: Wayfinding requires context
In other PB locations we explore, the same problem plays out -- because there isn't a clear waiting area, to-go customers often wait in the dining-in area, often to the irritation of existing patrons who can't always find an open table.
If we're going to help people orient themselves better inside a restaurant, we need to offer them better physical cues, guides, and other signage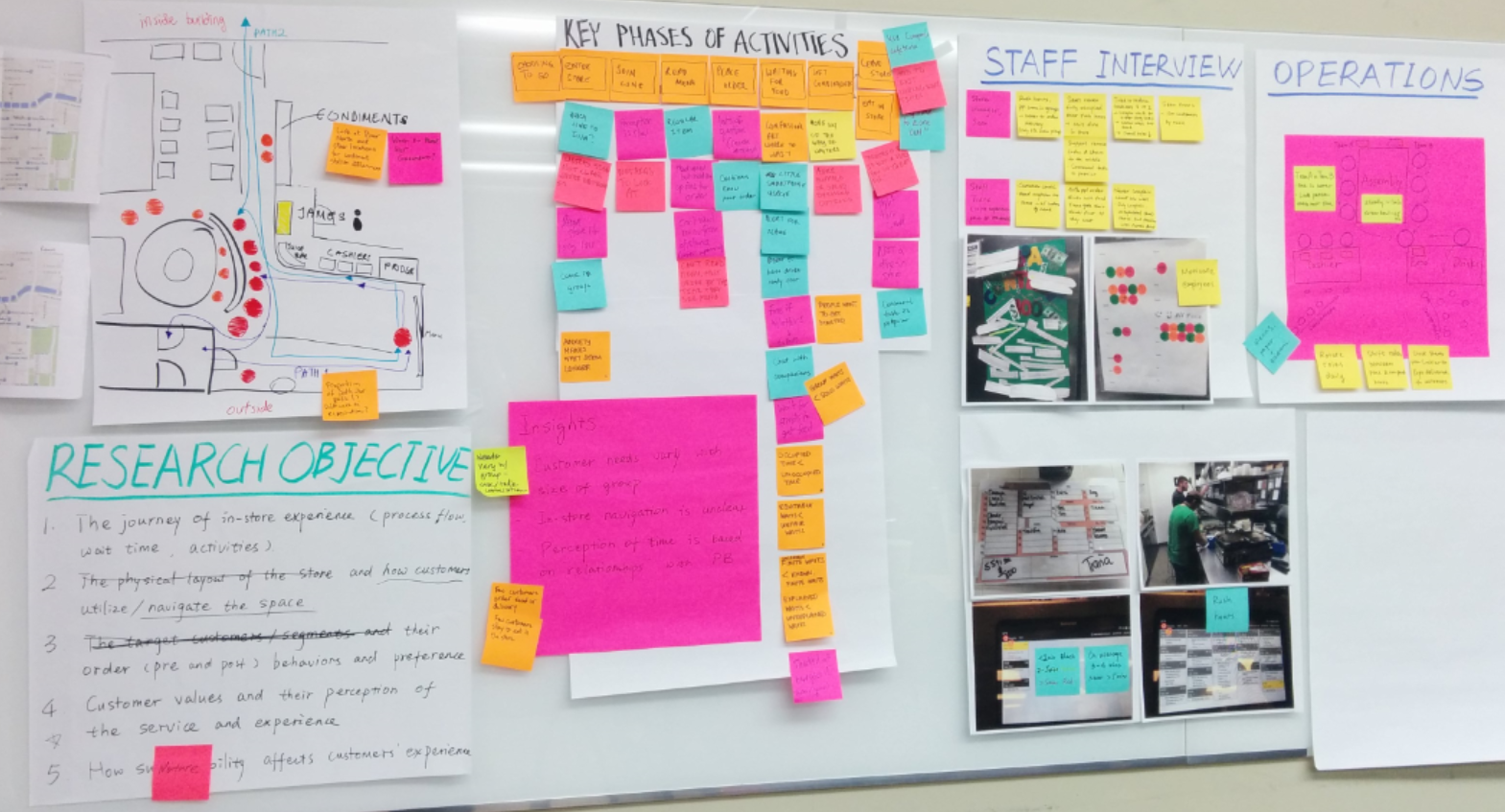 "How Might We..."
Armed with our research and insights, our team sets out to rapidly diverge on potential customer solutions. With post-it notes in hand, we create a lot of good, and not-so-good ideas quickly before converging on ones that meet our criteria for viability, desirability, and feasibility.
Rapid Prototyping
Next up, we go through an exercise of rapidly prototyping our top ideas. To alleviate the problem of hard-to-read menus, we develop large beautiful posters of popular PB menu items. Not only do they showcase the high-quality ingredients PB is known for, but they give customers something to look at and consider while they wait in line.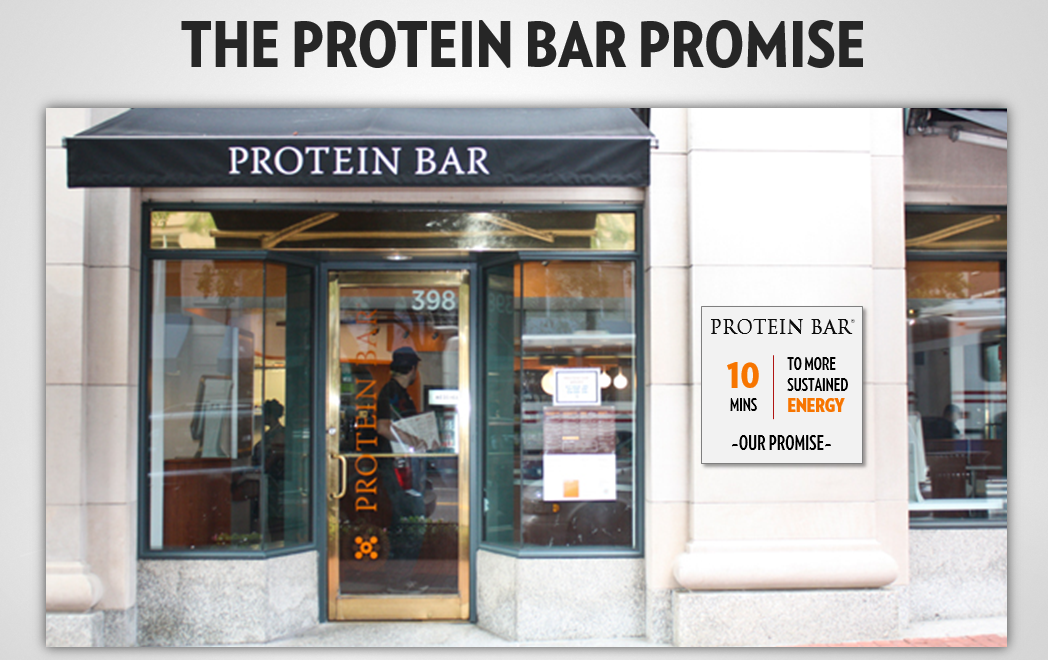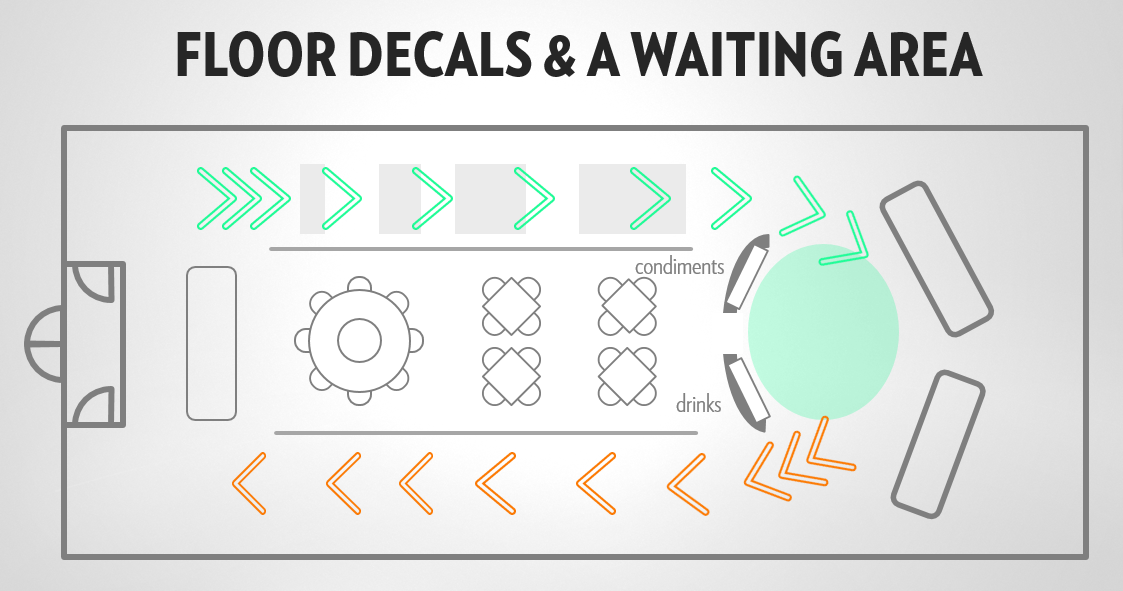 Other Explorations
We also explore creating The PB Promise to highlight the short wait even at peak times. Also, a designated waiting area for to-go customers separated by the condiments station and railing creates a continuous flow in and out of the restaurant which should alleviate some of the foot traffic.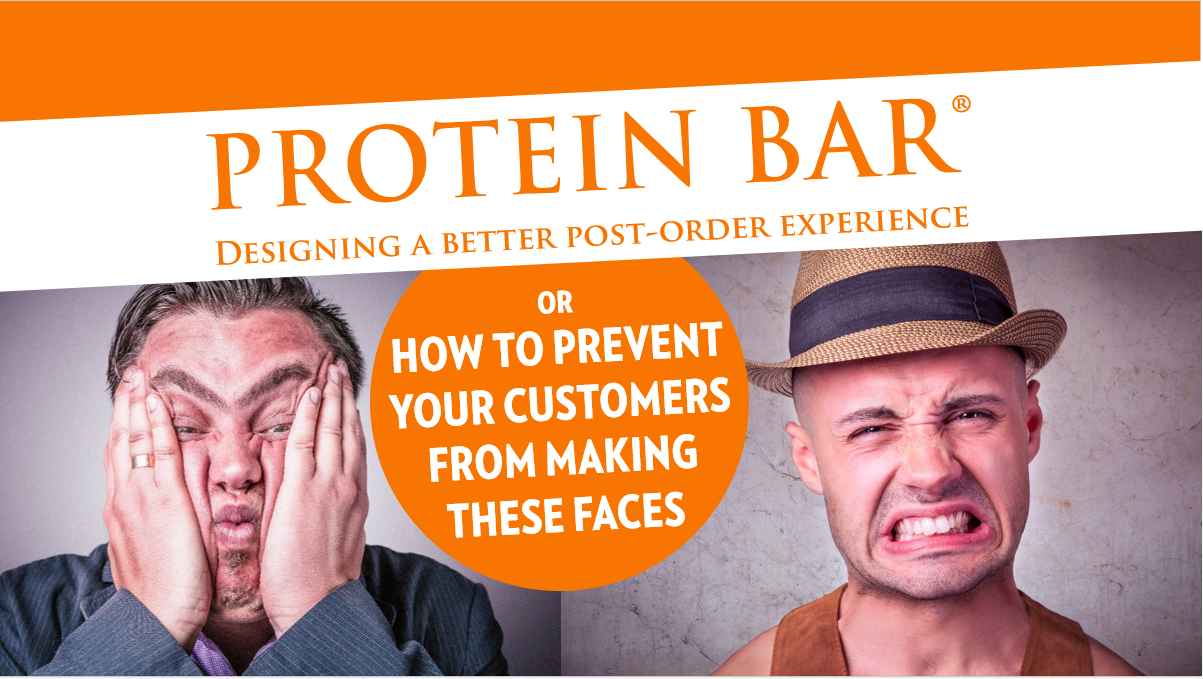 Epilogue
At the end of 2015, at the Segal Design Institute at Northwestern, we shared our findings in a fun, informative presentation to the CEO Samir Wagle and his exec team at PB. They asked thoughtful questions and gave us quality feedback -- and that was the end, or so we thought.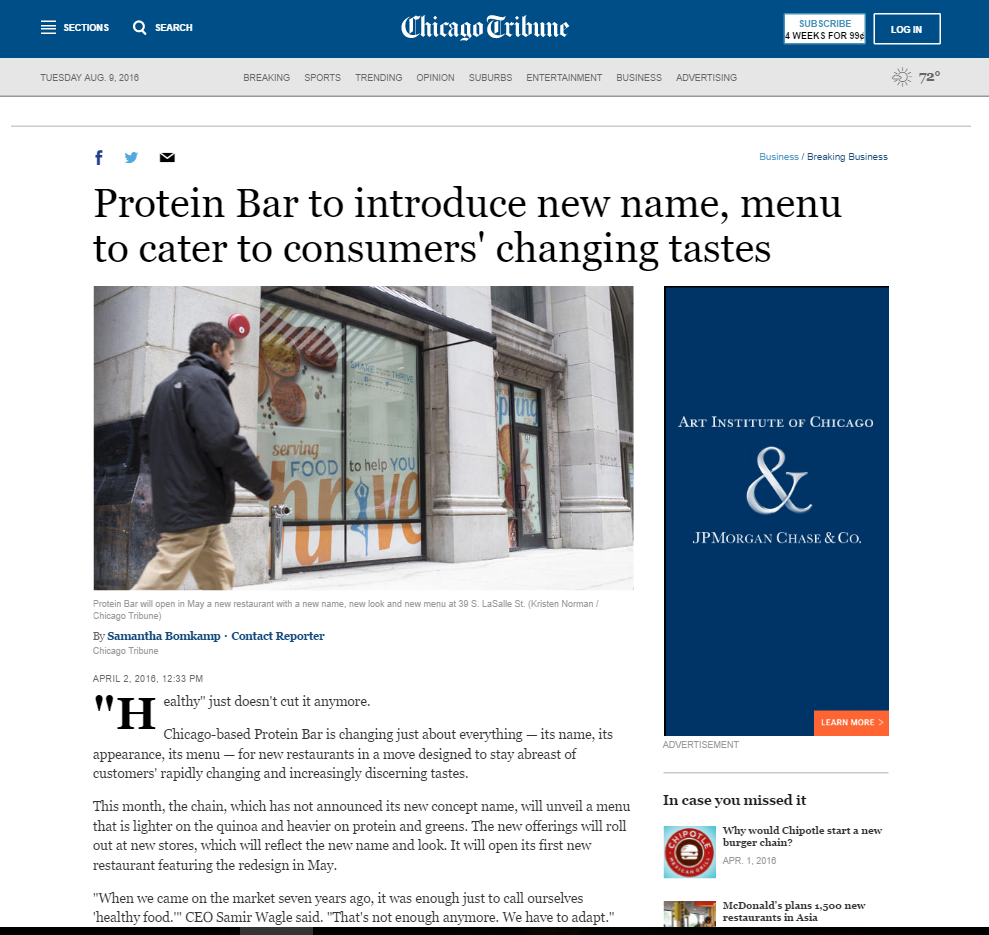 April 2016 Update
Just 4 short months later, PB rolls out major changes to its name, menu, and store layouts. As CEO Samir Wagle notes, "when we came on the market seven years ago, it was enough just to call ourselves 'healthy food.' That's not enough anymore. We have to adapt." As part of the change "seating areas will be reconfigured, with a more dedicated area for takeout."
Whether or not it was the months of work we put into the project, we'll never know, and I don't need to. I'm just happy that the team at PB was able to realize the need for change and execute on a plan to bring that change to life. I wish them the best of luck.